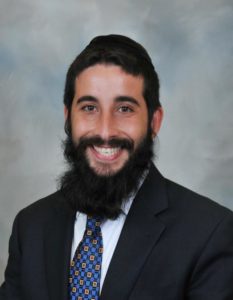 Rabbi Arye Sufrin
Head of School
Rabbi Arye Sufrin is a native of South Florida, and has served on the staff of YULA since 2008. Rabbi Sufrin graduated with honors from Yeshiva University's Sy Syms School of Business, holds a Master's Degree in Jewish Education and Administration from the Azrieli Graduate School for Education, served as a Legacy Heritage Fellow for the Yeshiva University office of School Partnership, and recently completed the YU Lead future Jewish Leaders year long professional development and training program. Rabbi Sufrin is currently a Doctoral student at Azrieli. Rabbi Sufrin and his wife Tamar are blessed with five children: Avigail, Eliana, Tzvi, Elisha Dov, and Leora Zohar.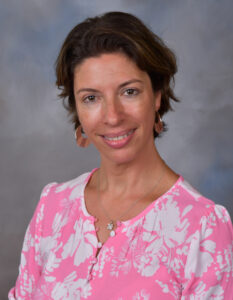 Ms. Yehudis Benhamou
Principal of General Studies
Prior to YULA, Ms. Yehudis Benhamou served as the Social Studies and senior year Capstone Department Chair and Curriculum Coordinator at Scheck Hillel Community School in Miami for a decade. She created and developed Scheck Hillel's Capstone College Readiness Week and created a Holocaust education trip to Auschwitz and Terezin. Ms. Benhamou earned her BA in History and Humanities at the Open University in Manchester, UK and her MA in European History from Florida International University.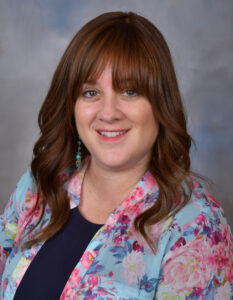 Mrs. Racheli Luftglass
Principal of Judaic Studies
Mrs. Racheli W. Luftglass began her career at The Moriah School in Englewood, New Jersey where she taught both mainstream and enrichment Judaic Studies as well as secular subjects in their Gesher Yehuda program. Later, Mrs. Luftglass taught students in The Frisch School's Nach Department and in Frisch's special needs Learning Center. Mrs. Luftglass graduated from Yeshiva University's Stern College for Women with a B.A. in Music and Psychology and holds an M.A. from Columbia University's Teachers College with a concentration in Education of the Gifted and of the Learning Disabled. She has also completed coursework at Columbia University towards a doctorate degree in Neuropsychology.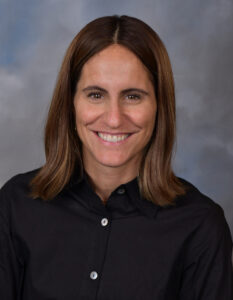 Dr. Natalie Williams
Principal
Dr. Natalie Williams has a Ph.D. in K-12 Educational Leadership and has an M.A. in Teaching. She was Director of Student Life and a member of the Judaic Studies faculty at Maimonides Academy of Los Angeles for five years before joining YULA Girls High School. Dr. Williams is passionate about education and mentoring, with aims to help every student reach their fullest potential. She believes strongly that by creating a personal rapport with every student, an educator can nurture each student's academic and spiritual growth.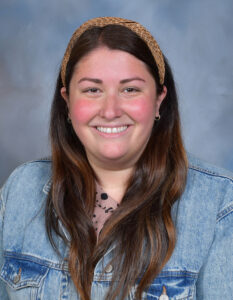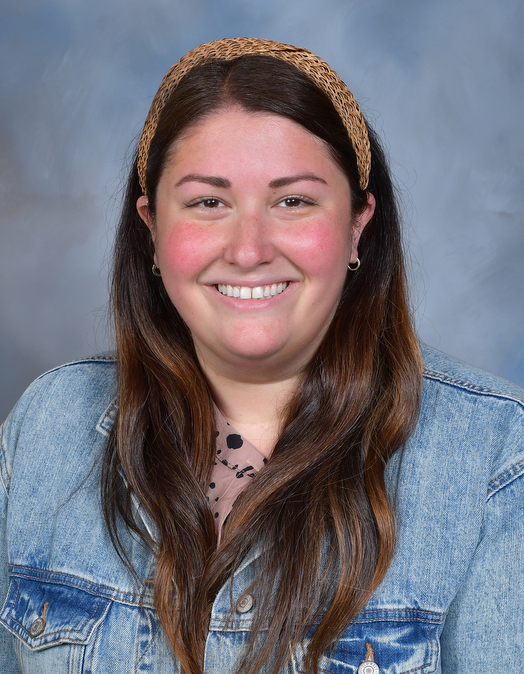 Ms. Rachel Shandalov
Assistant Principal and Dean of College Guidance
Ms. Shandalov earned her B.A. in Psychology and MSW from Yeshiva University. Prior to joining YULA Girls, Ms. Shandalov spent 5 years working as the Associate Director of Undergraduate Admissions at YU. She has worked with college guidance departments and university admissions offices around the country, strengthening her passion for the intricacies of the college admissions process. Ms. Shandalov is committed to helping each student realize her educational and professional goals and developing several different pathways to arrive at that ideal destination.
Mrs. Rochel Gargir
Chief Operating Officer
Rochel Gargir joined the YULA team in July 2014 as the School Administrator before moving onto her current role in July 2021. As COO, Rochel's primary focus has been overseeing the campus completion, security, facilities, and running the various logistics of our development office. She is also responsible for coordinating our various fundraising events, and serves as a key coordinator on our capital campaign. Before assuming her current position, Rochel served as Administrator at Maimonides Academy for four years and at Shalhevet for six years. Rochel attended Sy Syms School of Business after seminary in Yerushalyim. She and her husband Shachar have four children.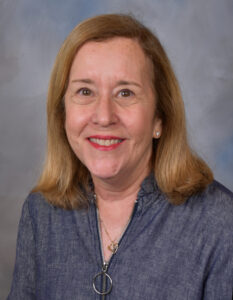 Mrs. Nancy Schiff
Director of Finance
Mrs. Nancy Schiff was born and raised in San Antonio, Texas, and moved to LA in 1989. For 10 years, she worked at Maimonides Academy as the School's Operations Manager. Mrs. Schiff joined YULA in February 2011 and continues to manage an organization that is efficient and customer oriented. She takes care of the staff and makes all of the necessary resources available. Mrs. Schiff and her husband Mark have three boys, all who have attended YULA at one time. Many of you might know her husband, Mark, who is a stand-up comedian. Mark tours with Jerry Seinfeld and entertains "kosher" crowds across the US. "I love the staff and students at YULA Girls. Not having girls myself, I look at all of our girls as my daughters. I am here for all of them."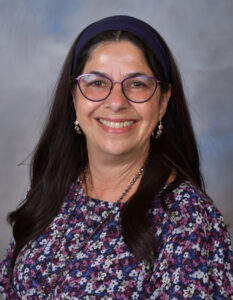 Mrs. Mindy Sroka
Academic Registrar and Director of Operations
Mindy Sroka has been working at YULA since the summer of 2013.  Mindy is originally from Brooklyn, NY  and moved to California in 1999 with her husband and three sons.  She worked at Maimonides Academy for eleven years before "graduating" to YULA.  When Mindy is not busy organizing YULA, she is organizing fun RV road trips for her ever-growing family.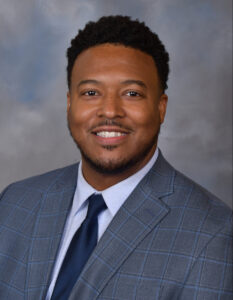 Mr. Michael Burton
Director of Educational Technology and STEAM
Mr. Michael Burton was born in St. Louis, Missouri and raised in Burbank, California. He comes with over 20 years of technology experience in a broad range of disciplines from music production to web application development. He has served as the Director of Information Technology for the LA Clippers where he introduced innovative athletic technology and managed all aspects of IT from networks to national TV broadcasts. He thrives on solving problems and is committed to fostering an innovative environment to promote engagement in STEAM learning at YULA. He is passionate about giving all children the opportunity to learn technology and has built four computer learning centers for children in underserved communities in Los Angeles. When he isn't managing systems, you will find Michael DJing, building apps, playing basketball, and attending musicals, concerts, and festivals.
Elianna Rome Solomon, Psy. D.
Director of Counseling Services
Dr. Elianna Rome is our Director of Counseling Services at YULA Girl's Division. She is a licensed clinical psychologist specializing in children, adolescents, adults and families. She has worked with children of all ages and backgrounds that present with a variety of different diagnoses and life stressors. She has also provided guidance to parents, helping them advocate for their children in school and beyond. Dr. Rome meets with students regularly, provides parent education and offers community referrals and resources whenever necessary. Dr. Rome believes it is truly important to collaborate with parents and teachers when supporting a student as they go through high school. Dr. Rome also coordinates YULA girl's advisory program, covering important life skills topics focused on personal growth and development.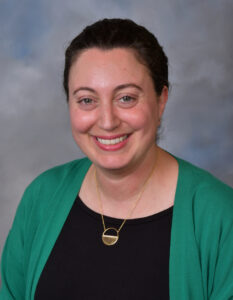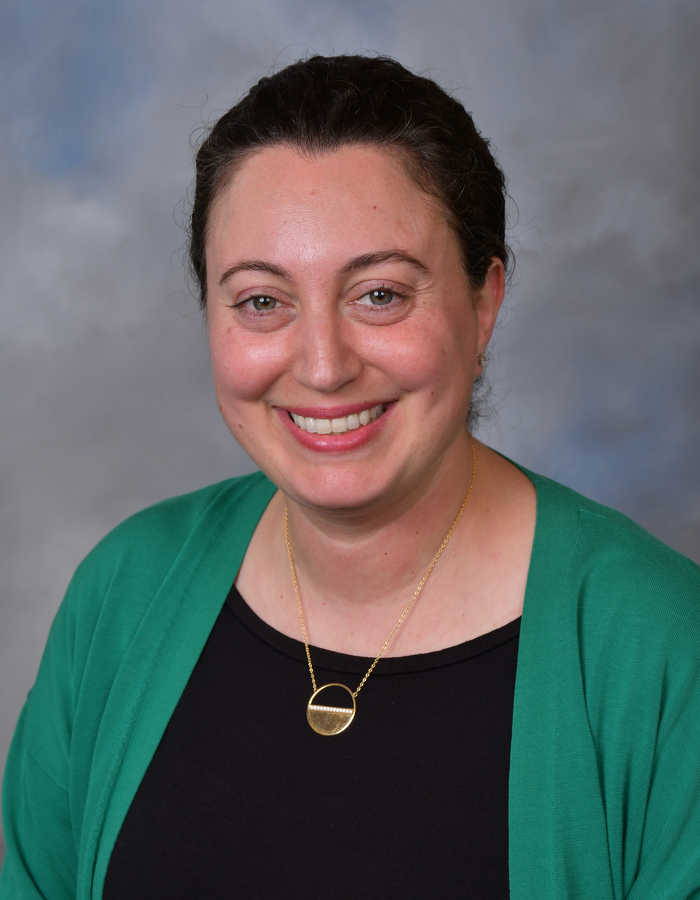 Mrs. Samira Miller
Director of Admissions
Born and raised in Los Angeles, Mrs. Miller has always enjoyed being part of the vibrant and warm LA Jewish community. She earned her B.A. in Communications from University of California, San Diego as well as her M.A.Ed in Educational Administration from California State University, Northridge. Mrs. Miller spent seven years as the Director of Admissions and Recruitment at Touro College Los Angeles and most recently, worked as Director of Community Support at the Los Angeles Museum of the Holocaust. "Working with students and parents through the admissions process puts a smile on my face. I love being part of a school that I am truly proud of. Each student brings something unique to the YULA community, and I am glad to be present on campus everyday to witness and enjoy the growth that I see."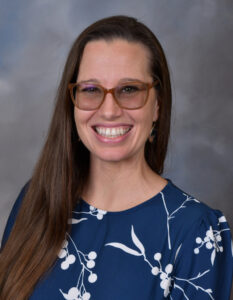 Ms. Victoria Hanlon
Director of Student Learning
Previous to YULA, Victoria Hanlon was part of Scheck Hillel's team in Miami, Florida for eight years, most recently serving as their Director of Inclusion (Academic Support). During her six years in this role, she coordinated the In Class Support(ICS) program that provides students with varying exceptionalities additional help and support. She oversaw educators that monitored mainstream courses and provided differentiated instruction as needed.  Victoria worked closely with her ICS students to ensure they were continuously set up for success. Additionally, Victoria organized over 200 accommodations for all students in the middle and highschool.  Victoria holds a masters degree in Psychology and a board certification in Behavior Analysis (BCBA). She is driven by student learning and achievement, and prides herself on supporting faculty in reaching and teaching each unique individual.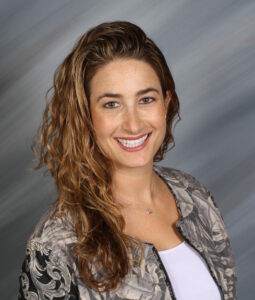 Ms. Alexandra Novak
Director of Athletics
Ms. Alexandra Novak earned her BA from San Diego State University in Psychology and Communications and her MS from Indiana University in Sports Management/Athletic Administration. The majority of her career was spent in collegiate and professional athletics working for UCLA, LA Clippers, San Francisco 49ers and LAFC. Ms. Novak is also an adjunct professor at Indiana University teaching online classes in Sports Management. She is a local LA native growing up in Agoura Hills and is very involved in the JCC Maccabi Games. Creating greater school spirit towards athletics and implementing the idea of person before player, and where "we" makes, "me" stronger, is very important. Person before player and life over sport are both a reminder that YULA Girls Athletics will always place greater value on who the individual is off the court vs. what they can do on it.